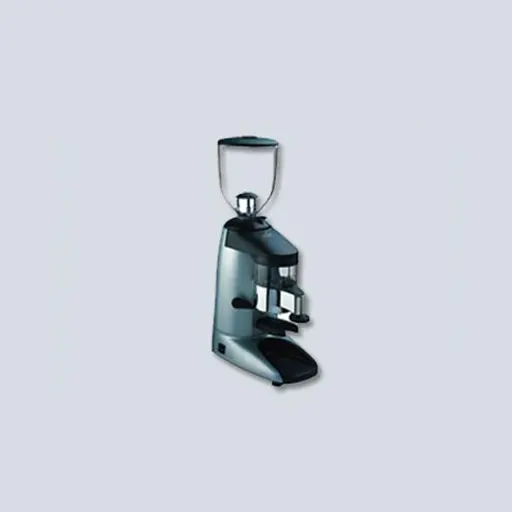 Name
Components of the coffee mill
Industrial sector
Material
ABS (Acrylonitrile – Butadiene – Styrene)
SAN (Acrylonitrile – Styrene)
PA (Acrylonitrile – Styrene)
Description
The most important manufacturer of professional coffee mills in Spain, has counted with our technical collaboration for the manufacture of all those thermoplastic pieces with the ones it had not get any problem or whose quality did not get with its usual suppliers.
Components made:
Container where the ground coffee is stored
This part requires maximum transparency, without the presence of streaks. It is also essential to deliver the pieces without ovalness so the in-line assembly is satisfactory. The component is delivered protected with film of bubbles to reach the customer in perfect condition.
Stars
Dispenser stars
Automatic stop
Covers and protections
Share this job!