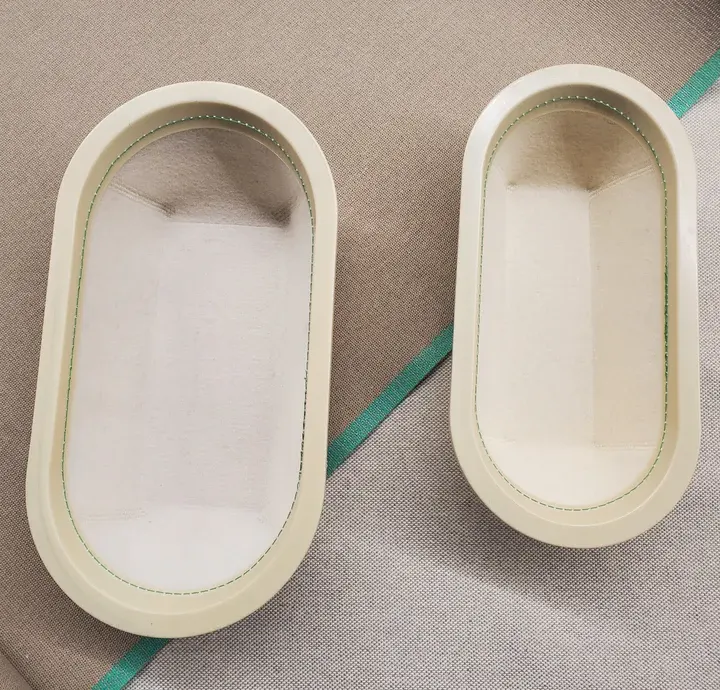 Name
Industrial sector
Material
Description
Textile processing company has developed a fabric for fermenters that does not require the use of flour, which considerably increases production.
The same company requested the collaboration of Plastic 85, s.l. for the development of plastic pieces to hold its new generation fabric.
Parallel to the design of the piece, they also asked us to develop an anti-mold thermoplastic that was biodegradable.
Plastic 85 managed to make these pieces with the specifications required by the customer.
Share this job!