We offer a global service
Our company has a modern, complete and competitive machinery park. For you, this means that we can give you a quality response to any requirement.
The Advice and Commercial Attention Department focuses on determining the real needs of your company, to present you the solution that best suits your requirements.
We always start with a previous analysis work in collaboration with the customer, which every detail of the project is defined. Our goal is to look for the best value quality-price relation for your needs.
If your company want to optimize its production processes, outsourcing the service, or if you are in a phase of creating new pieces, and you want to have a technological and effective company, contact with Plastic 85.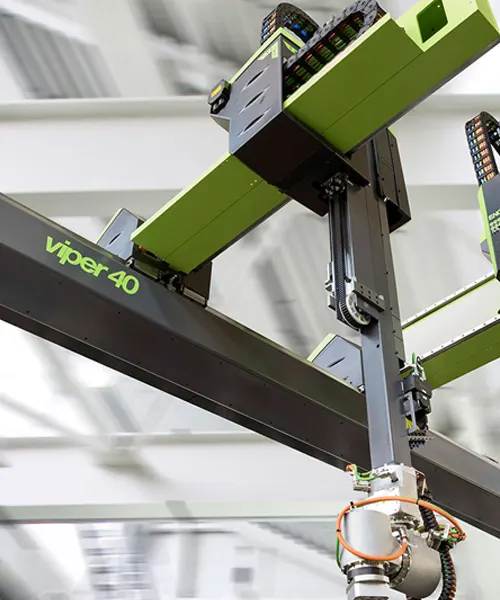 "We solve any type of problem in the injection of thermoplastics, finding the most suitable solution for your need."