We think about the future
Productivity and sustainability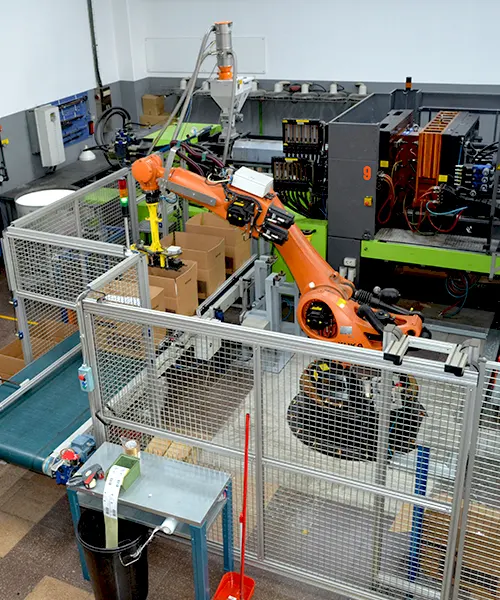 We are equipped with adapted injection machines, with material feeders and master-bach, as well as crushing mills at the foot of the machine connected in a closed circuit to the feeding system of the machines.
We have a wide range of equipment with these characteristics (machines from 75 to 400 Ton, with weights of 0.1 to 2.300 g). This equipment allows us to undertake all kinds of work, regardless of their volume and dimensions.
Our infrastructure is completed with auxiliary machinery for the correct transformation of thermoplastics, water and oil thermoregulators for mold tempering, and dehumidifiers for hygroscopic materials.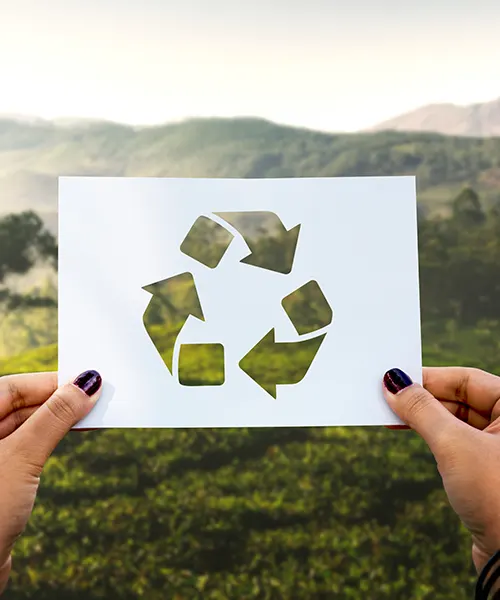 "Respect for the environment and vision of the future are written in our DNA. That is why, we make sure the material is never contamined or wasted."