MANUFACTURERS OF PLASTIC PIECES FOR THERMOPLASTICS INJECTION
THE IMPORTANT THING IS NOT WHAT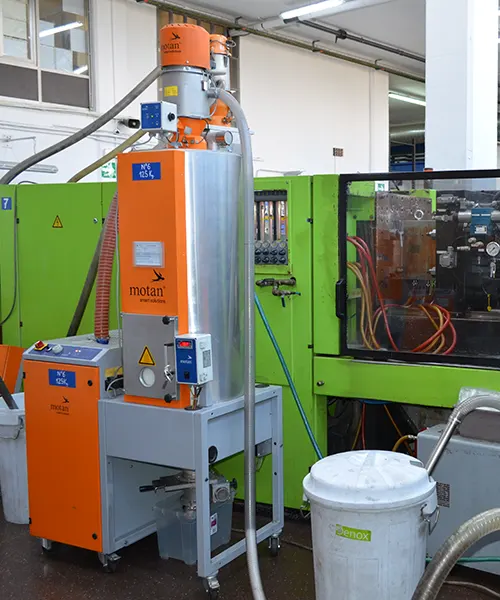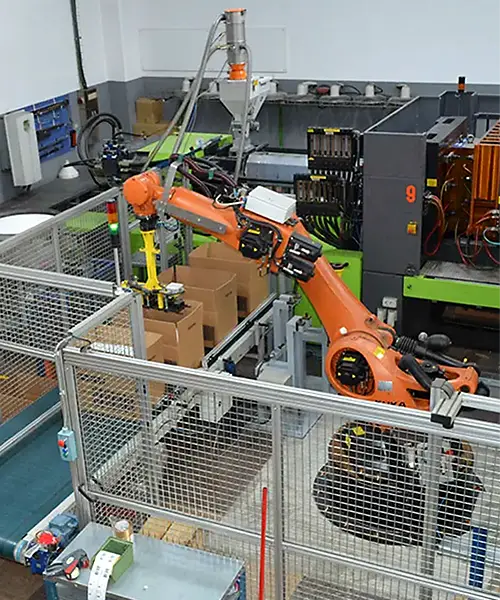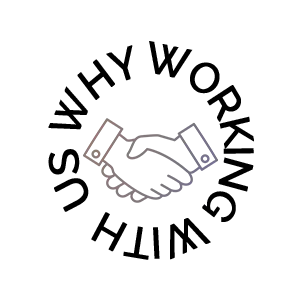 The companies that rely on our service know they have got it right.
And we are providers of injection services to third parties. Our main activity is the manufacture pf plastic pieces by injection of thermoplastics, work that we carry out with machinery of the latest technology that allows us a high degree of automation of the process.
In addition to the manufacture of pieces, we offer services related to the companies that requier it, such as pieces design, construction of molds, rapid prototyping, finishing and assembly.
A global response that translates into tranquility for our customers, who know that leaving their production in our hands will not have to worry about anything.
We believe that the best way to explain what we do is to show you example of work done for some of the most demanding industries.