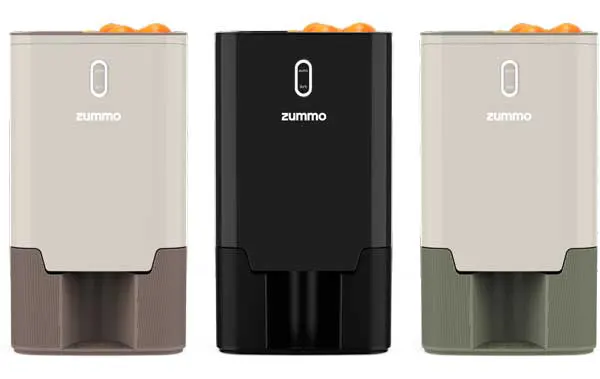 Name
Citrus Squeezing Machines
Industrial sector
Material
Description
One of the best manufacturers of citrus squeezing machinery, relies on Plastic 85, s.l. for the production of their plastic pieces of high quality.
The VIVA model is a machine designed to respond to the needs of any establishment. It is perfect for Restaurants, Bars Cafes, Hotels, Shops… etc.
It is characterized by an innovative proposal where they combine avant-grade design with the most cutting-edge technology.
Share this job!