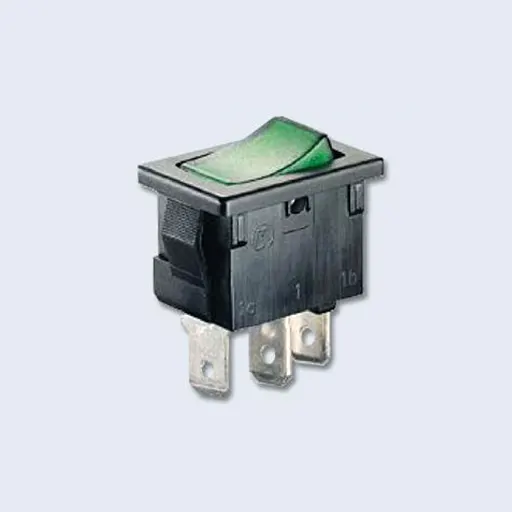 Name
Industrial sector
Material
Description
A relevant German multinational contacted Plastic85 so that our company would be responsible for the manufacture of its articles, which until that time they were being manufactured in France without fulfilling their quality standards required by the customer.
The project meant to launch all its molds (more than 500 references) and take care to make the correct modifications. Currently, the production has been in compliance with the quality standards demanded by the client for many years.
Components
Switch

Interlux box (spacifications and engraved homologations)

Interlux key
Share this job!