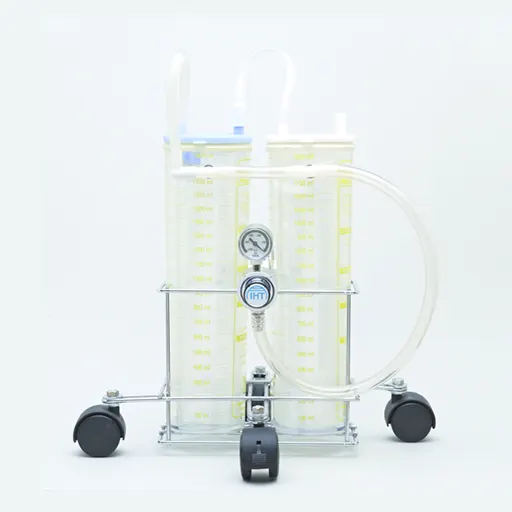 Name
Industrial sector
Material
Description
Plastic surgical aspirator that we manufacture for a major supplier of surgical and hospital equipment.
Closed circuit, disposable aspiration system that can be connected to the general vacuum line of the hospital. It prevents aspirated liquids from escaping from the collection bag.
Most important features:
Suction blocking filter, which protects the vacuum system of the hospital.

It avoids the risk of contamination, both for patients and medical personnel.

It allows monitoring and evaluation of fluids.
Share this job!